Congratulations to our WA Nursing and Midwifery Awards (WANMEA) winners
2023 WA Nursing and Midwifery Awards (WANMEA) winners: Dr Zoe Bradfield, Sandra Vinciguerra and Jodie Atkinson.
We're extremely proud to announce our 2023 WA Nursing and Midwifery Awards (WANMEA) winners: Sandra Vinciguerra, Jodie Atkinson and Dr Zoe Bradfield.
Sandra Vinciguerra was the winner of the highly prestigious Nurse of the Year award as well as the Excellence in Primary, Public and Community Care award. Sandra's outstanding work as part of the COVID-19 Vaccination Program at North Metropolitan Health Service contributed significantly to the WA health system's response to the COVID-19 pandemic.
Sandra has broken down barriers to vaccination ensuring her clients are informed of the risks and benefits and delivers the vaccine in a safe and non-threatening environment. She provided more than 600 vaccinations, from the local park to remote areas across WA to support the community. She was recognised for being an excellent clinician who has fostered a special rapport with vulnerable and diverse communities.
Jodie Atkinson was the winner of the Excellence in Education award. Jodie empowers others through education in her role as Midwife Educator and Graduate Program Coordinator at King Edward memorial Hospital (KEMH). The KEMH Graduate Program has expanded threefold since Jodie's involvement, thanks to her efforts in its coordination, recruitment, planning and improvement.
Jodie's leadership benefits the wider midwifery community through her membership in the Congress of Aboriginal and Torres Strait Islander Nurses and Midwives, presentations at conferences, networking with universities and her role as Western Australia's Branch Chair of the Australian College of Midwives.
Dr Zoe Bradfield was the winner of the Excellence in Research award. Zoe is a joint Senior Midwifery Research Fellow at Curtin University and North Metropolitan Health Service. Leading the intern component of the Graduate Midwifery Program at KEMH, Zoe provides new midwives with the opportunity to develop their skills in quality and research development.
With 67 publications and more than 24 years of clinical experience in rural and metropolitan settings, Zoe's passion, expertise and professional leadership has translated into a practice that improves outcomes for women and babies.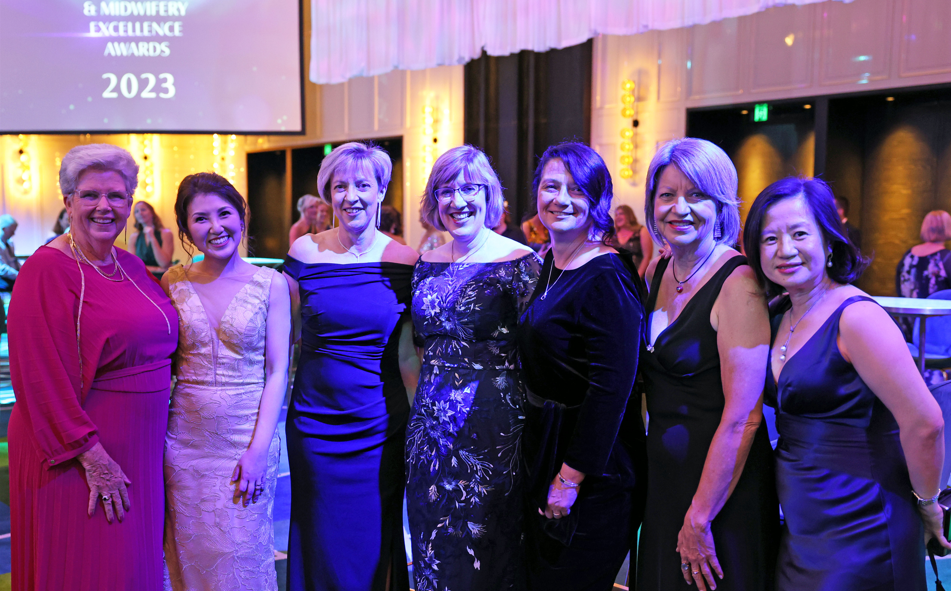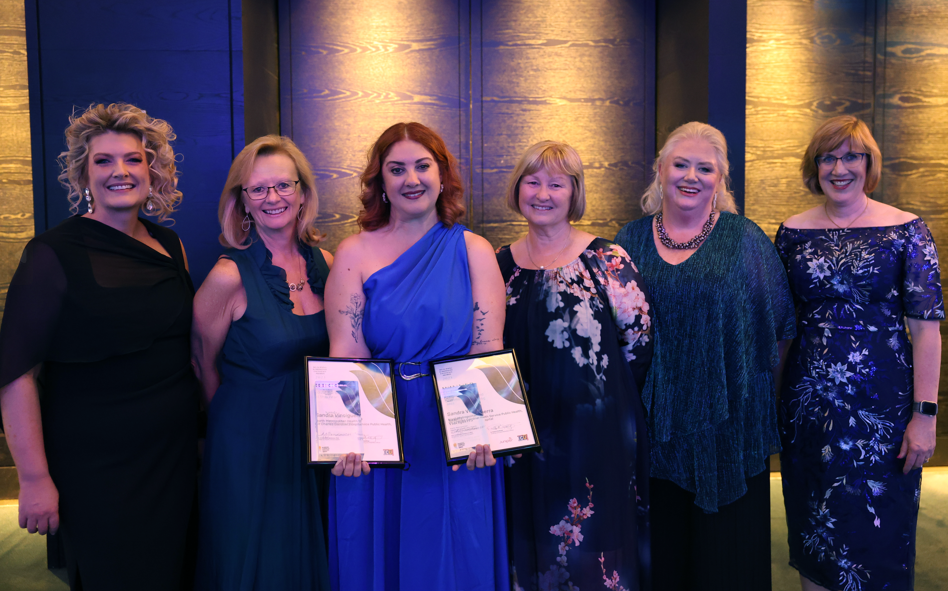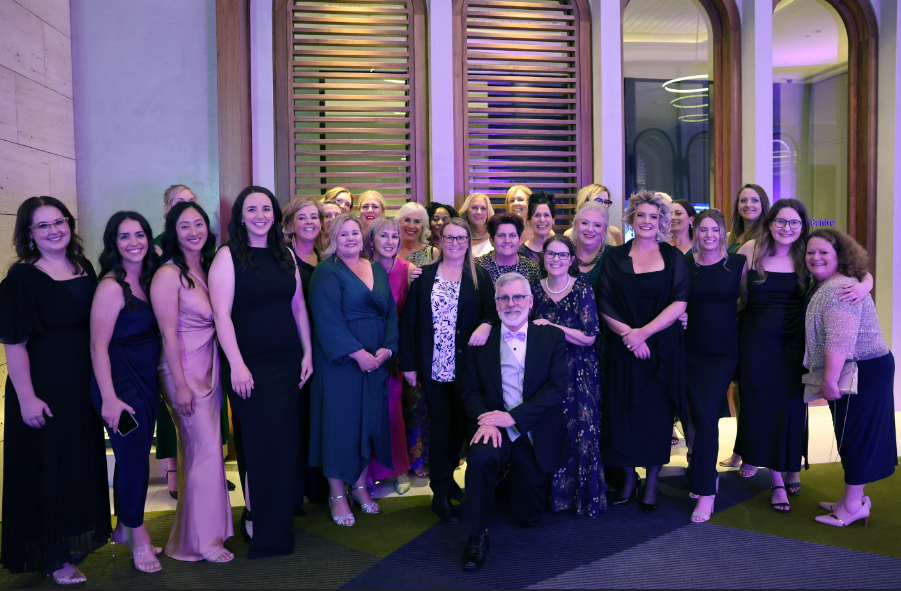 Alongside NMHS's five other finalists, these three winners deserve to be congratulated for their continued commitment to excellence.
The WA Nursing and Midwifery Excellence Awards are a celebration of Western Australia's highly skilled nurses and midwives who perform a critical role in the WA health system.
For more information on the WA Nursing and Midwifery Awards visit the WANMEA website (external site).