World Schizophrenia Awareness Week 2022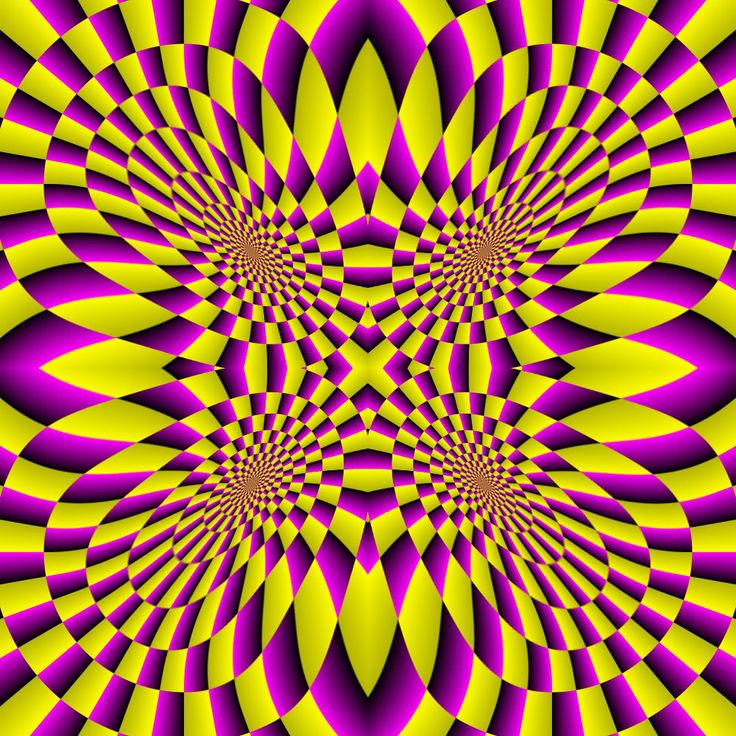 Schizophrenia is a mental illness that causes people to experience reality in a different way. It affects one in 100 Australians and is a highly stigmatized, often misunderstood illness.
At Graylands Hospital, many of our mental health staff are specialists in treating patients with schizophrenia including Dr Neil Das, a Lead Consultant in the Hospital Extended Care Service. Along with their efforts to pursue service improvements, staff in this program are engaged in doctoral research investigating patient and healthcare delivery issues to expand treatment of schizophrenia and other mental illness. Dr Das explains that the goal of staff at Graylands treating patients with schizophrenia is to 'collaboratively work to reconnect patients with their loved ones' in the hope that they can live a supported and meaningful life in their community.
This week is World Schizophrenia Awareness Week (external site). The very fact that this mental illness has a global space devoted to its acknowledgement speaks to the importance of the theme for this year: Connecting with Hope. The key aims this year are to bust myths associated with schizophrenia, recognize that recovery is possible and give people hope, both those who experience this illness and those close to them.
Following this year's campaign, we bring you eight little-known facts about schizophrenia to expand your understanding of this illness and take one step forward in 'connecting with hope'.