ABC News features CECAT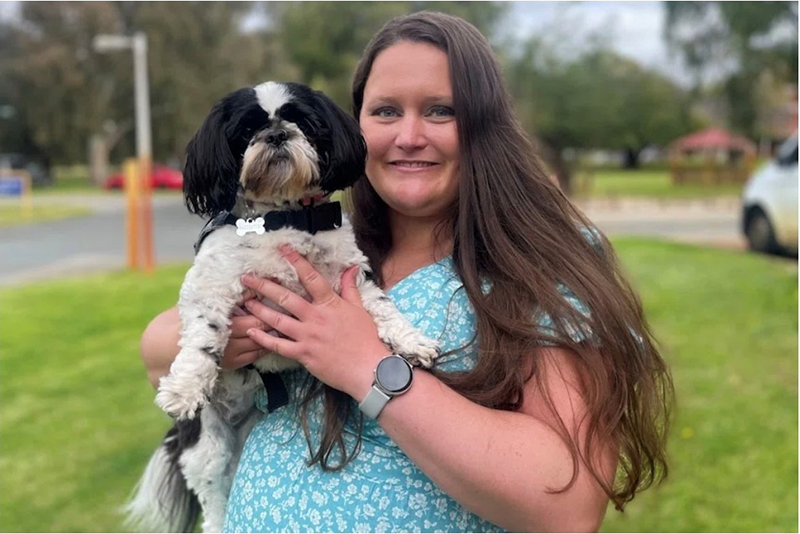 The amazing team at the Creative Centre for Expression and Arts Therapy is doing wonderful, innovative work with our mental health clients by helping them in their recovery through the use of creative therapy, including music.
Our Occupational Therapists have created a music studio at Graylands Hospital where clients can bring their words and musical concepts and transform them into complete songs with their support. OTs Andrew Miller and Una McAneney even provide instrumental back-up and technological help with post-production of the music.
The ABC visited Graylands Hospital on RUOK? Day last week to see our talented CECAT clients perform their music live and hear their stories about mental health and the balm of music:
WA's Graylands Hospital music program helps Mark Dark battle schizophrenia, inspiring others - ABC News
They also featured the story on ABC radio at the 2:33:40 mark at this link: