In celebration of International Women's Day - spotlight on MHPHDS A/Executive Director, Karen Kyriakou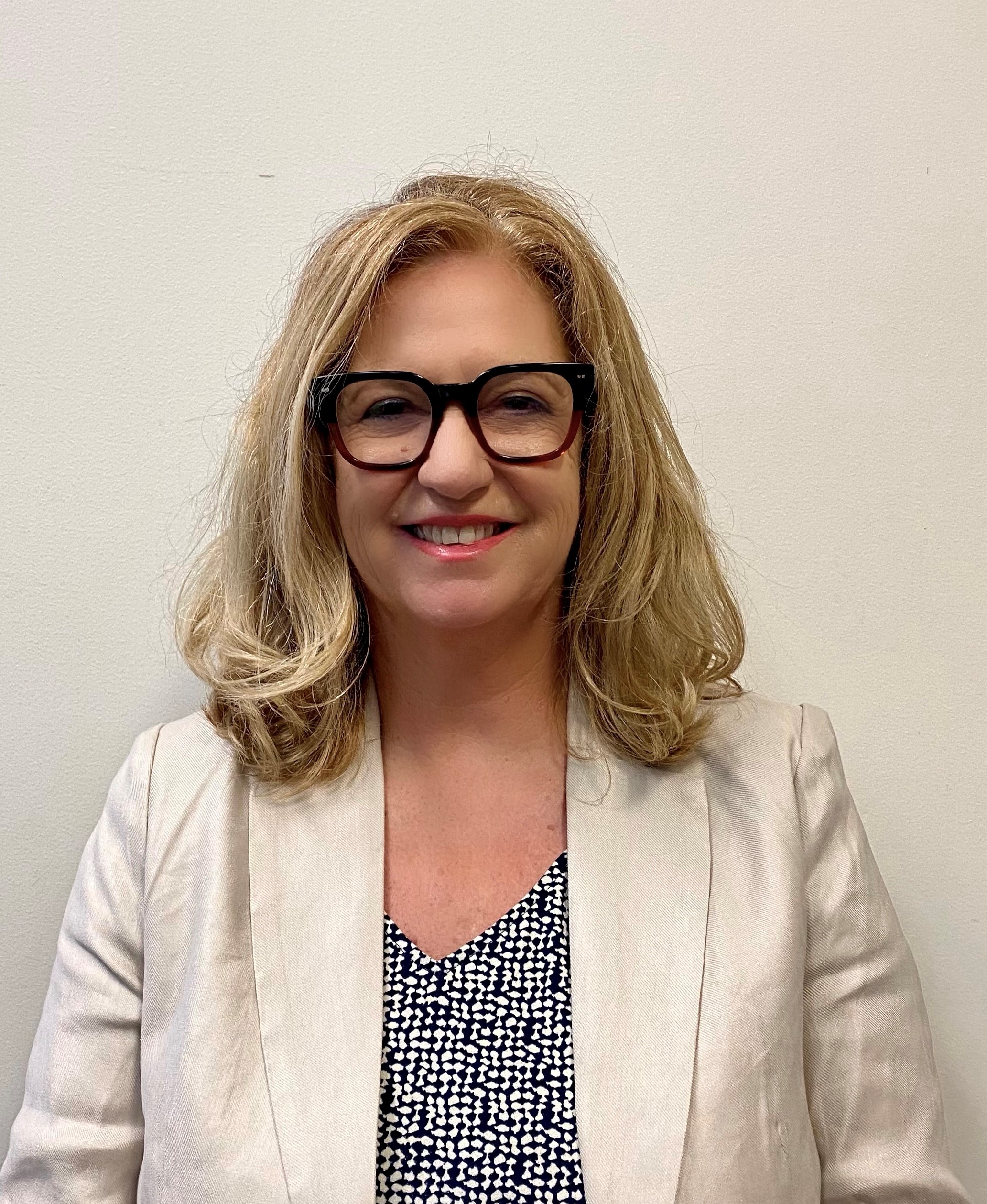 MHPHDS A/Executive Director, Karen Kyriakou
Karen Kyriakou (who we all fondly know as 'KK' - a preference of hers that reflects her approachability even at work) is our Acting Executive Director at MHPHDS. As is the case with all women in senior positions, the road to this role has necessitated plenty of work and home life adjustments.
KK knew from a young age that she wanted to forge a professional career and after having her children, she decided that she wanted to study social work. This choice was born of her love of working with people and the hours she spent volunteering as a 'peer-support' to the families of other children with childhood cancer at the hospital where her youngest daughter was being cared for.
The decision to pursue mature-age study was made with some hesitation about how she would balance study and work with looking after the kids and managing the household (considerations that most men have traditionally not needed to contemplate when planning their professional path). But KK never considered these things a sacrifice – she just got on with it.
Looking back on her career, KK says that she has faced remarkably little unfairness in the workplace and has had a very positive experience with the men she has worked with in the public health systems. Maybe that's because she has worked predominantly in government rather than private industry, the latter being notoriously more ruthless for women. Or perhaps it is because of the fundamentally more altruistic and compassionate nature of her profession and the quality of people it attracts. But it's also possible that her 'find the best in people and get the job done' attitude has enabled her to circumvent experiences of bias. It is female agility and ability to focus, even when multi-tasking, that KK believes is what makes women good leaders.
KK has a principle of not paying attention to the noise. She has had rare 'moments' when men have passed comment on female authority but she recognises this uncommon attitude as "old-school thinking" and advocates the simplest response: "I just don't buy into it."
While she believes that there's always room for change and recognises that we still need to make leaps forward with flexibility and wellbeing initiatives to support women in the workplace, she has seen a certain shift over the years towards a more even playing field for women.
When asked for her advice for how we can 'break the bias' with respect to women in the workplace, KK says: "This applies to all people in the workplace, not just women: good relationships are the foundation of positive workplaces. Make every effort